REMINDER - A Summer Case Blow-out Sale
Just a reminder - this is the last weekend to take advantage of this SUPER Sale!
(Of course, the sale ends on

Aug 31

, so if you miss this weekend, you can always call or email and we can hold it for you!)
It's Corinne's birthday and she is giving the gifts!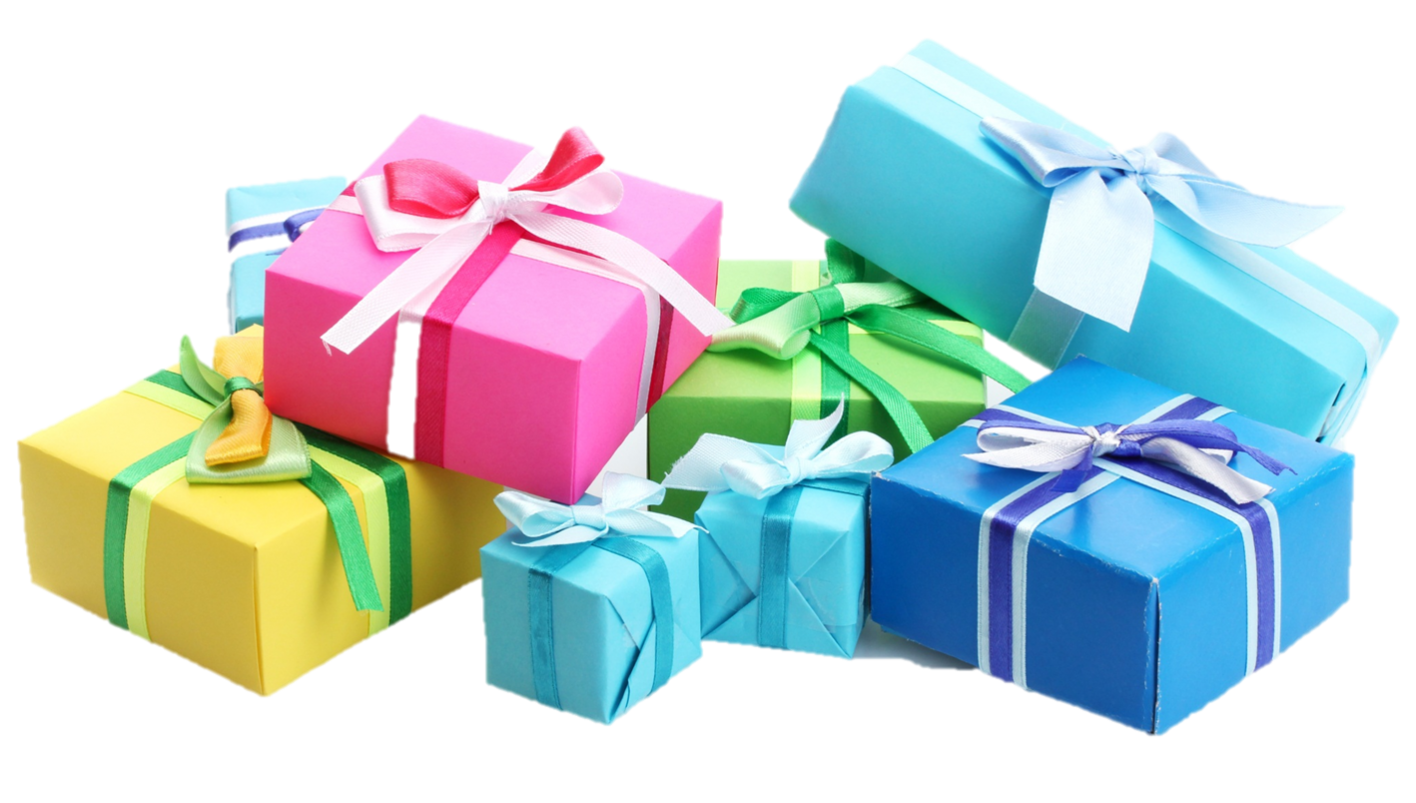 Yes, a crazy Summer CASE blow out sale!
To prepare for the upcoming harvest and so we can release some of our newer wines, we are having a Summer Case Sale:

$129 for any case of wine ($99 for wine club members) - mixed cases ok (except 2013 Syrah)
Stop by the winery to pick up this deal or
email
us or call 209 783 5049 (sadly our website shopping cart cannot handle this deal. :-)

This is for Corinne's birthday month only and will end on

August 31, 2018

Ask Corinne about her other passion:

Buy/Sell discounted private mortgage Notes

Consult/Review newly created seller financed Notes
Provide due diligence analysis on Notes
Educate on the pros and cons of Note Investing
Explain how to use your IRA for retirement investing with Notes
Check out her website: